One Source for all your IT Needs
Welcome to Aurora Computers!  We are a Leading Provider of IT Services and Solutions in the New England area.  Since 1996 we have helped Small Businesses achieve success with  all their Technology needs.

PC and Network Troubleshooting
We have over 20 years experience purchasing, deploying and maintaining PC's and Networks.  We handle everything from a single PC to multi-user Client/Server Networks.

Managed IT Services
Want predictable costs so you can increase Productivity?  That's what a Managed Services Plan will do.  We offer many different solutions to fit your needs.  With our experience and expertise we will provide a Proactive IT solution to keep your Business running smoothly.

Secure Backup
Are you looking for an easy to use, efficient and secure Backup Solution that protects your entire Business.  Look no further.  Contact us today for a comprehensive Cloud Backup Solution. 

Client/Server Networks
Is your Business growing?  Do you have a need for file sharing, centralization, and security?  A Client/Server network is the best solution and we have the expertise to build a system to fit your growing business needs.

Cloud Solutions
What is "The Cloud"?  Let us help you understand all the benefits of a Fully-Managed Cloud Solution and guide you along the way.  Some of the Technologies we support include Office 365, ShareFile, and Azure.

Cyber Security
Malware and other security threats are becoming harder and harder to stop.  Cybercriminals have multiple techniques in today's advanced attacks.  It's time to protect your Endpoints, Servers, Mobile, WiFi, Email, and Encryption.  
APPROACH
Professional IT Services & Technology Consulting
Experience is key and Dedication is our middle name.  Our Team of experts have been solving IT problems for over 20 years.  We will develop a Support Solution to fit your Business needs.  Contact us today for a discussion or site evaluation.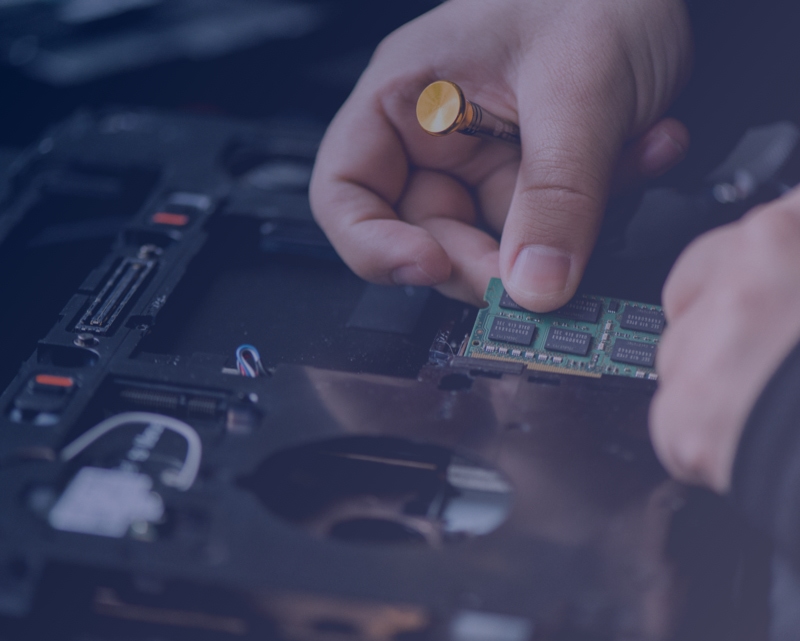 We Create Fully Connected Systems So You Can Focus On Your Business
Our mission is to get you up and running and then keep you up and running.  We strive for excellence.  From a single PC to Multi-user Networks, we can help you and your Business.
CALL US - (781) 560-8119 Office
450 Plain Street, Unit 9
Marshfield, MA 02050
Hours
M-F: 8am – 5pm
S-S: Closed ( Emergency Only )